Well. Its not everyday you get to see a drag queen in action, especially in Brunei.
S/he was very cute, as in 'adorable cute' not 'hot cute'. :| And had great legs, according to my mum. (wth mum HAHAHA.) And could dance in heels waaay better than I can.
And those boobs are real...I think :| Cause the thing is...it was actual...flesh. HAHAHAHAHA No, I wasn't staring at her boobs. They were just...THERE okay?
But anyway. Yes. I have absolutely nothing to do right now, so here I am blogging. My trip to Hong Kong got postponed ): which sucks. Gah. I'm definitely getting out of here the beginning of next month though. I hope.
I really, really,
really
hope.
On a completely random note, here's how crazy my parents (My dad mostly HAHA) are over Korean dramas.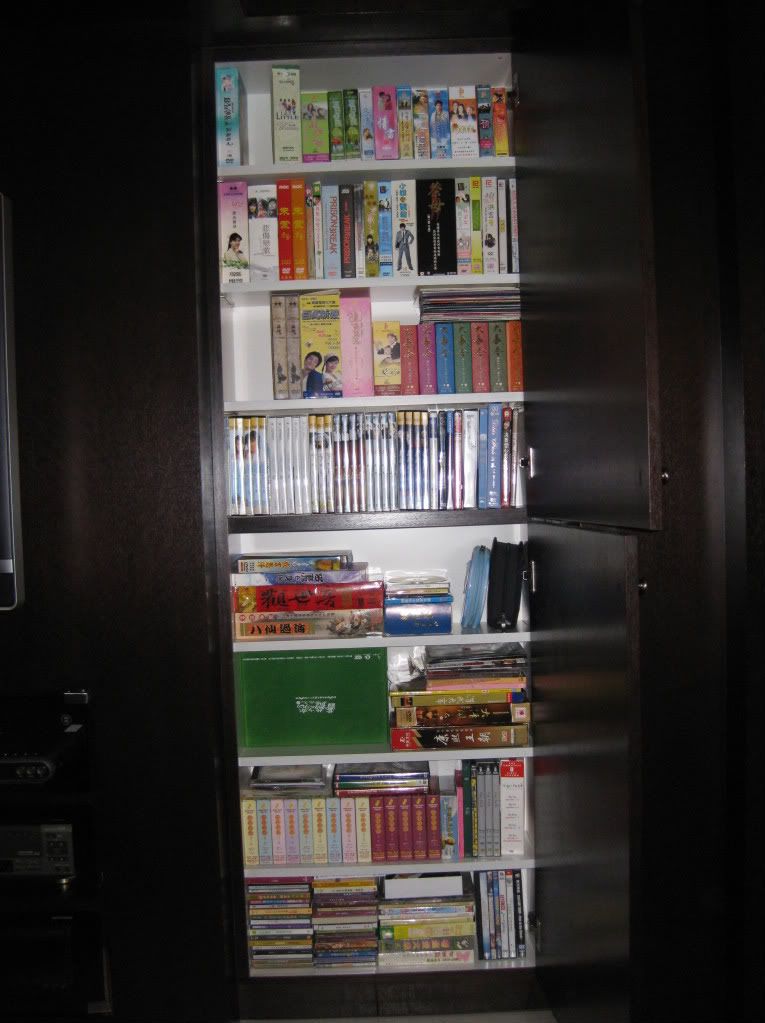 One.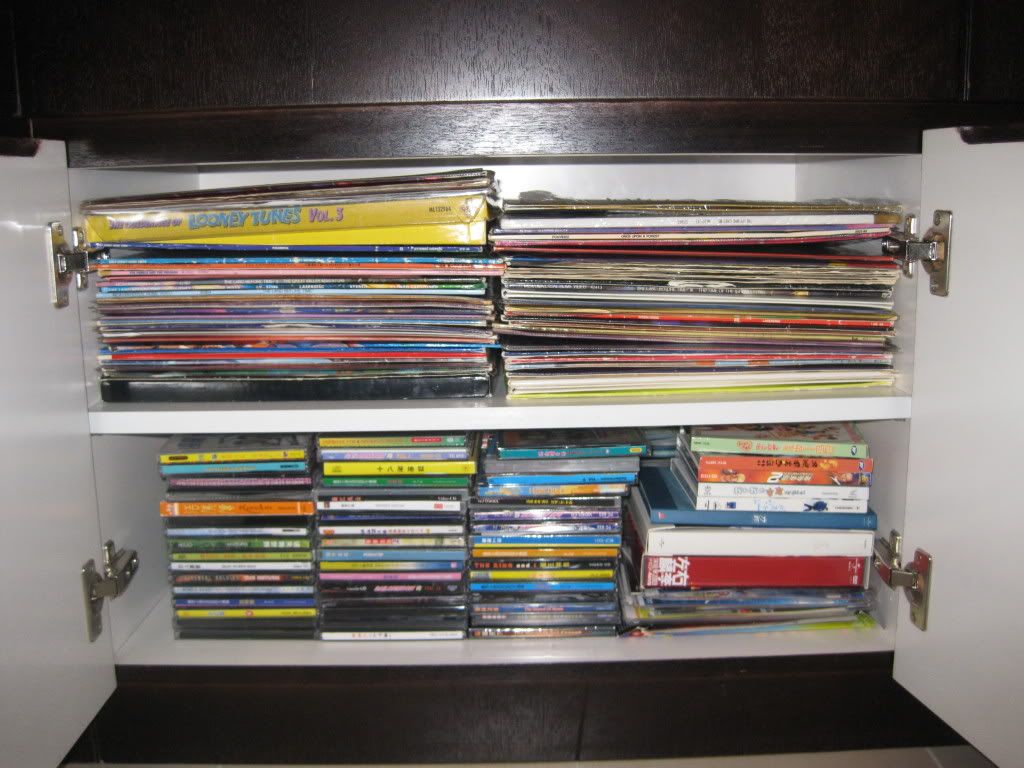 Two.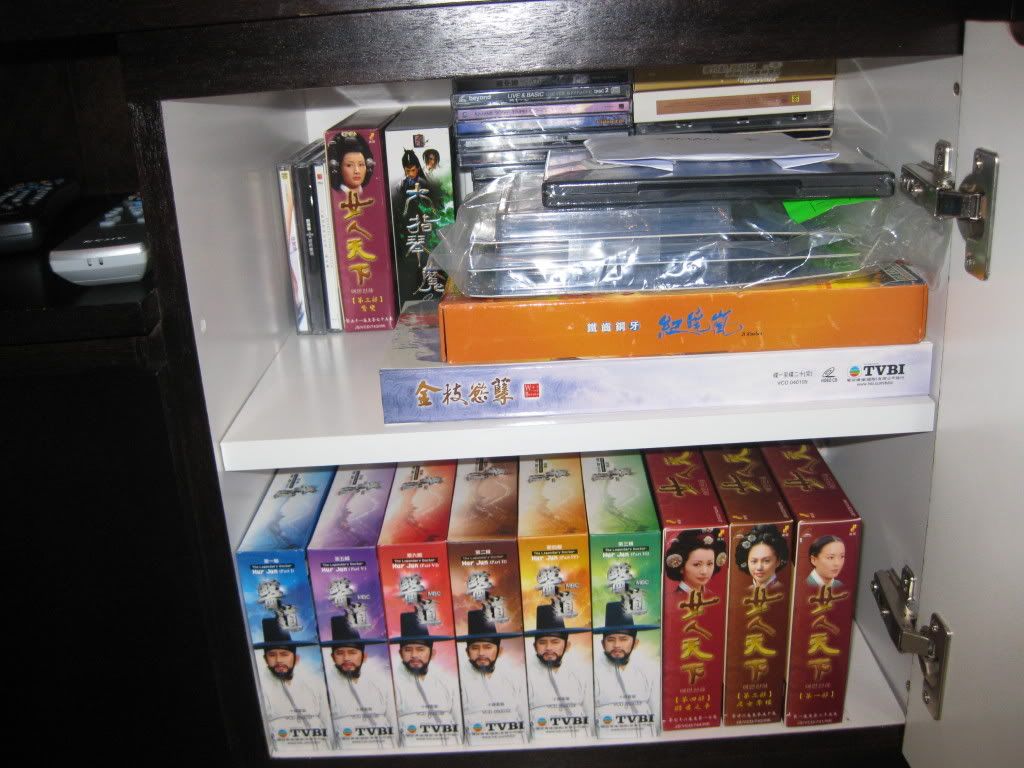 Three.
Four.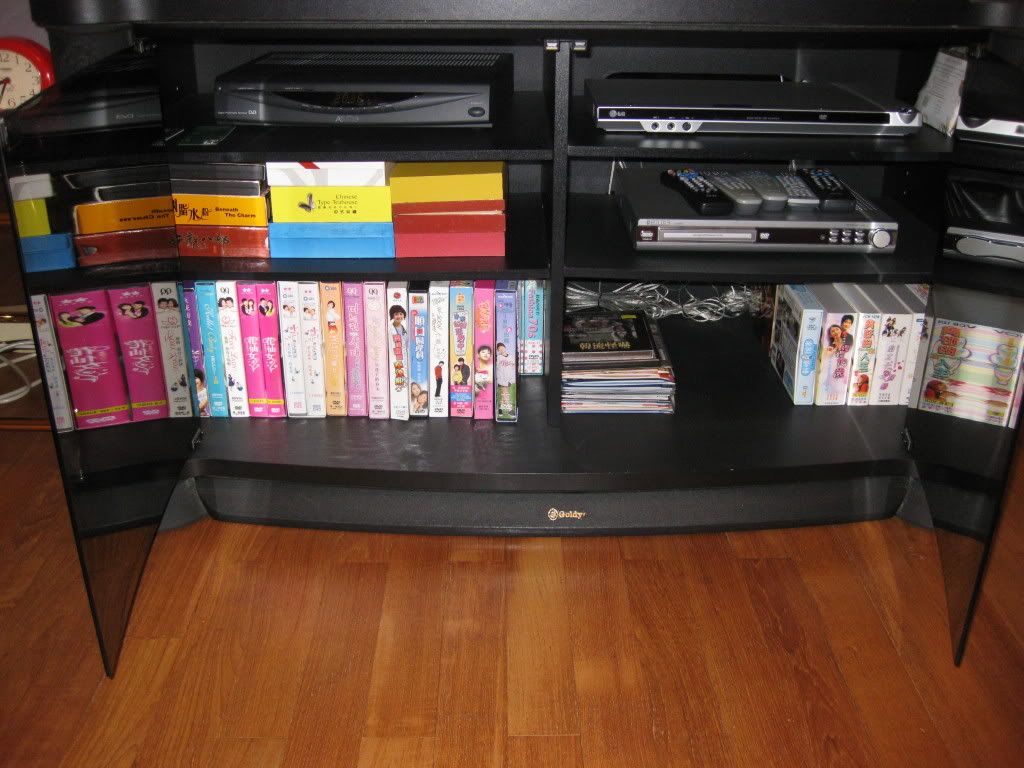 Five.
...And there's even
more
. But I couldn't find them.
Yea. We could probably open up our own rental store.
The funniest thing is that , my nephew: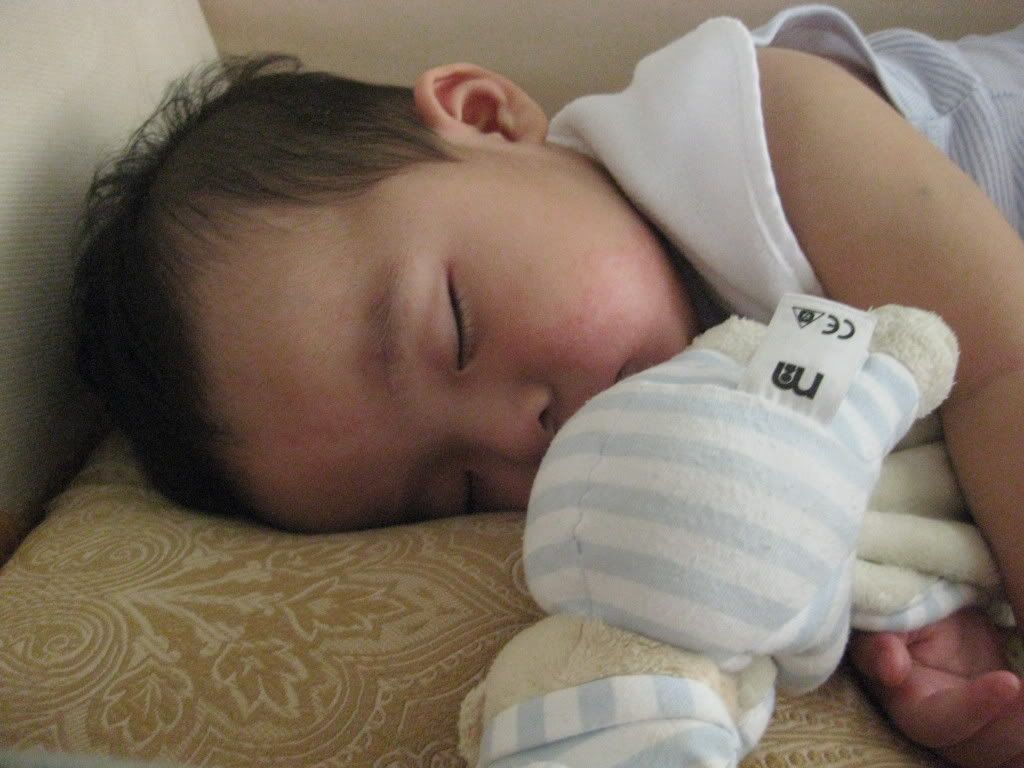 This one
.
His name is
Jung Hei
.
And they're thinking of naming the next one...
Jung Ki.
:X
HAHAHAHAHAHAHAHAHA.
Too cute.
Love,
K a y